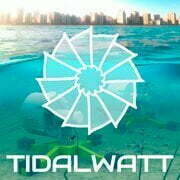 Submerged and ecologically safe power plants in previously neglected regions
The natural resource of energy has no pause. It flows 24 hours a day, always
An energy source of the earth's size to power the size of the future
Submerged and ecologically safe power plants in previously neglected regions
The natural resource of energy has no pause. It flows 24 hours a day, always
An energy source of the earth's size to power the size of the future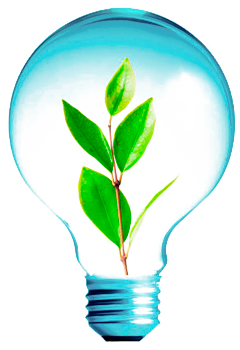 TIDALWATT


A

clean energy

solution!
At peace with Nature and providing the watercolor of the future: Green energy from blue oceans.

Ocean energy is not just the key to the transition to a low carbon economy. It is also the key to the transition to the new dawn of humanity, when the free benefits of the great engineering of Nature on this planet will be accessible to everyone.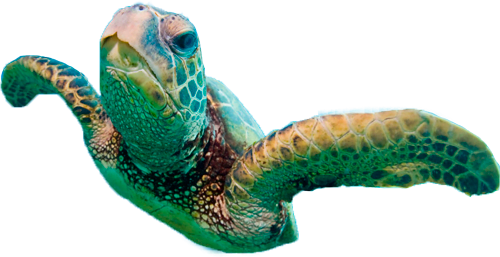 Who we are – click or touch here
The world's oceans are a vast source of renewable energy that is always more predictable than wind and solar energy.
We are the new generation of transformational ocean energy technologies, developed to finally and at low cost, unlock the vast carbon-free energy resources that exist in our oceans all around the world.
The Current Energy Collection Unit – UCEC, in addition to being completely harmless to marine life, makes trawling unfeasible and becomes a true ecological sanctuary, favoring the emergence of artificial reefs.
TIDAL, for us, is the concept of a force with a planetary magnitude, whose potential is able to light up the world.
An invisible
treasure on the
seabed!
See, in an easy-to-understand way, a little of the scientific concept that we perceive and study, and how the new technology we created to find on the seabed the natural and undeniable wealth that will lead our planet to the future on a sustainable path.
Please enable your language subtitles
Click on the links and find out all about the Current Energy Collection Unit – UCEC: Why it's the best renewable energy option; how it works and how it will help people, Nature and the climate.
Green Patent – Environmentally Sound Technology
Simulate and discover the incredible power of turbine models
Compare energy costs by generation technology
Compare technologies from a technical point of view
See why there is a lot of energy in the Current Energy concept
Insights on how more energy can change the world
What the press has been saying about TIDALWATT and the technology that will light up and help preseve the world.
The only one in energy sector from a select solutions awarded group to represent Brazil in the most important innovation event in the world, our technology surprised with the intelligence of simplicity.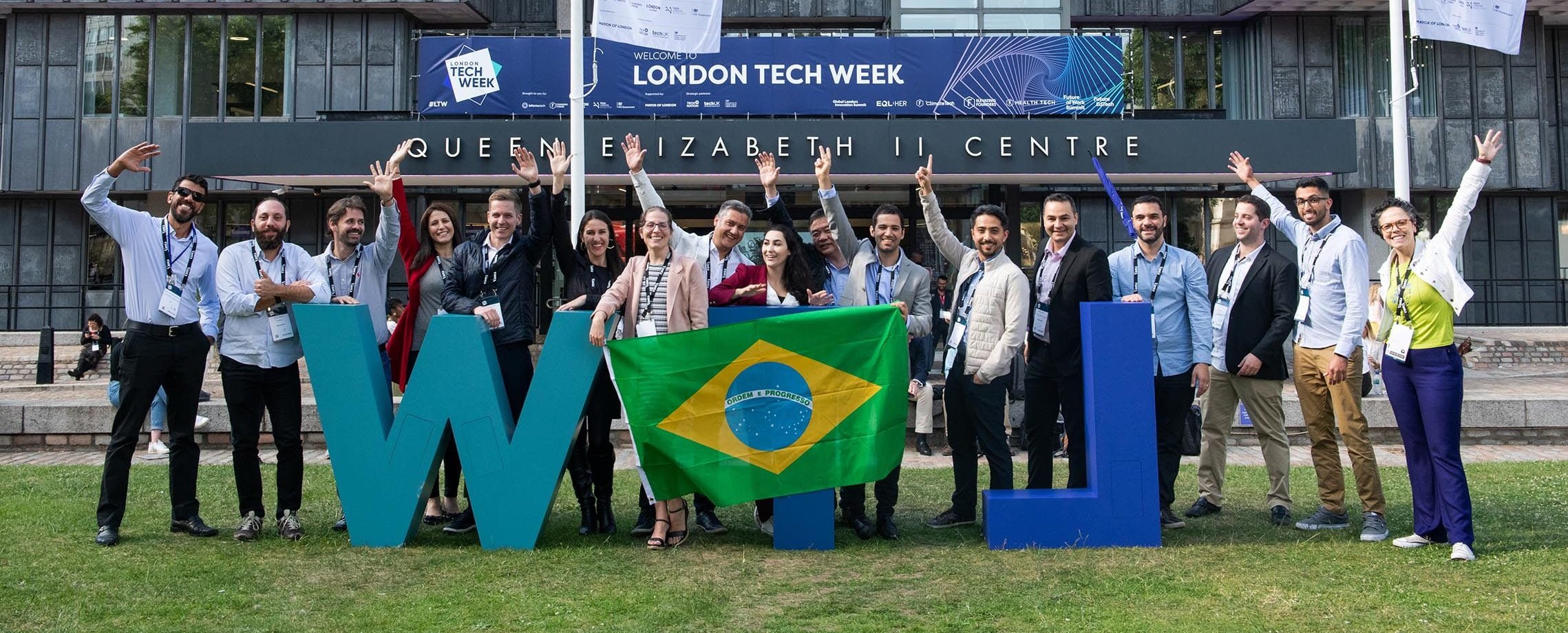 We were honored to be welcomed by the Mayor of London, Mr. Sadiq Khan. Concerned about the energy crisis felt across Europe, Khan said the TIDALWATT solution is special and very welcome in UK.
The tech week provided strategic meetings at the Brazilian Embassy in London, the Queen Elisabeth Centre, the Royal Institution, the Catapult and other locations. We present new horizons for the ocean and for energy.